Rates Rebate Scheme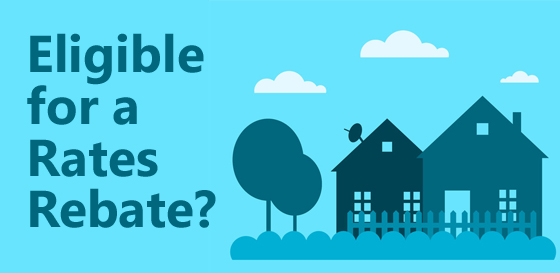 A rates rebate is a partial refund for people who pay rates to council.
The Rates Rebate Scheme provides a rebate of up to $665 for low income earners who were paying rates for the home in which they were living on 1 July 2021.
Full details on the scheme can be found on the Rates Rebate Scheme page on the Department of Internal Affairs website.
Download or view a Rates Rebate Application form for 2021/22 PDF, 366KB
Use the Department of Internal Affairs online calculator to see if you may be able to claim a rebate.