Freedom camping closed in Omaio and Te Kaha
Hoani Waititi Memorial Reserve in Omaio and Maraetai Bay (Schoolhouse Bay) reserve in Te Kaha will be closed to freedom camping over the Christmas holiday period.
Ōpōtiki District Council Planning and Regulatory Group Manager, Gerard McCormack said with almost all camping grounds up the coast closed this Christmas holiday season, and very few facilities north of Tōrere available for tourists, Council is concerned that the reserve areas would be oversubscribed and could become a dumping ground.
"Neither reserve has drinking water and Hoani Waititi doesn't have facilities like toilets either. Without the additional government funding to support freedom camping this year, we won't have the resources to monitor all the district's freedom camping sites as we have done in the past. It may be more difficult to monitor these more remote sites to make sure there are only self-contained campers staying. The last thing anyone wants is a huge clean-up job after Christmas dealing with everyone's waste and rubbish.
"We are very aware that Te Whanau a Apanui have asked to keep covid out of their rohe this summer and we understand their sentiment. The camping grounds at Te Kaha are closed so that means there are no dump sites available along that stretch of the coast and we don't want to risk our reserves bearing the environmental brunt of that. Ratepayers shouldn't have to pick up those sort of clean-up costs.
"We'll review this at the end of January," Mr McCormack said.
However, Mr McCormack said that there were plenty of excellent facilities in and around Ōpōtiki with several popular freedom camping sites in the district Te Ahiaua (the Pipi Beds) and Hukuwai both already getting a larger number of visitors.
"These sites are always popular over the holiday season so I wouldn't recommend relying on there being space at the last second. But there are also five excellent camping grounds in the district and you can get in touch to find out about availability and their specific requirements at different traffic light levels," Mr McCormack said.
Island View Family Holiday Park
Ōhiwa Beach Holiday Park
Ōpōtiki Holiday Park
Opape Motor Camp
Tirohanga Beach Motor Camp
Ōpōtiki Council recommends that in the first instance visitors speak to their accommodation providers about how they can keep themselves and the community safe from covid during the holiday season.
For many of Ōpōtiki's best attractions, outdoor spaces and social distancing is pretty much the rule. Golden beaches all on your own, fishing, bush walking, kayak tours and of course the famous Motu Trails. The cycleways have amazing new coastal extensions being built and new horse trails around town as well. Peaceful glow worms, ancient burial trees, and early morning harbour SUP. Ōpōtiki – putting the "distance" in "social distancing" since ages ago.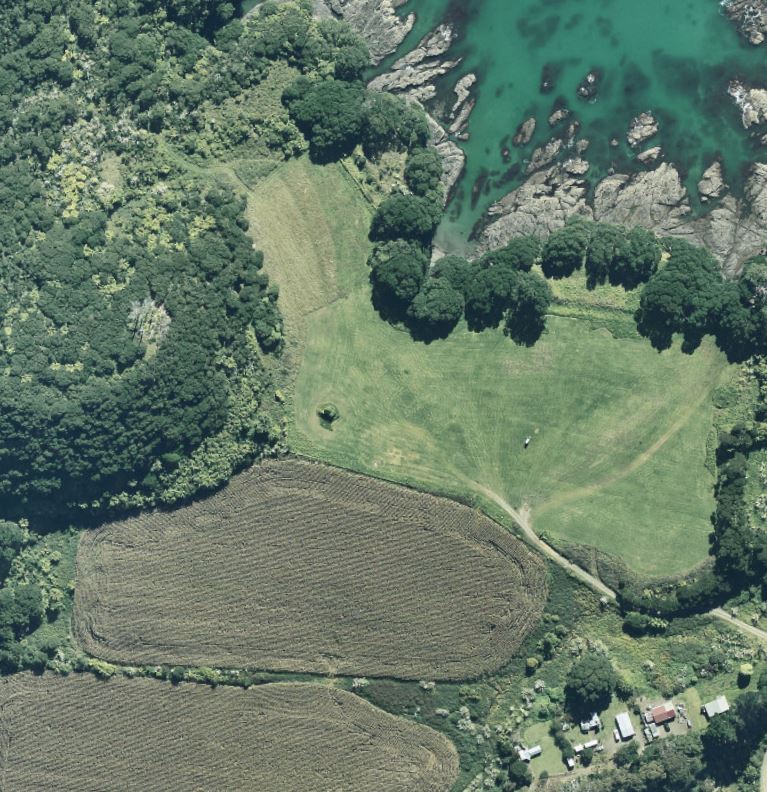 Imgae: Aerial image of Hoani Waititi Memorial Reserve in Omaio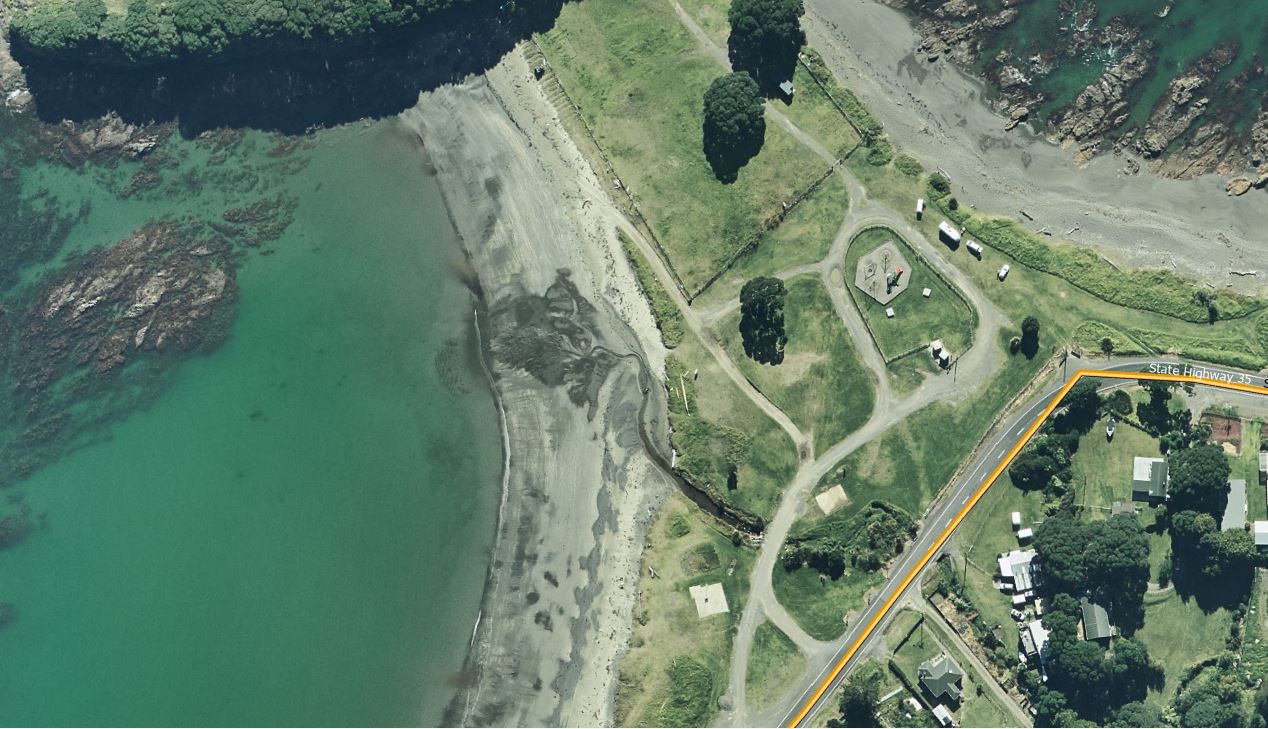 Image: Aerial image of Maraetai Bay (Schoolhouse Bay) reserve in Te Kaha