Long Term Plan 2021-2031
Update 31 May 2021 - Copies of submissions and the Agenda for the hearings meeting on 3 June 2021 are now available.
Update 10 May 2021 - The consultation period for receiving submissions has now closed. Thank you to everyone who took the time to have their say. Next up is the hearings meeting. We will contact those who wish to speak before the meeting to arrange speaking times.
_____________________________
Every three years we seek your feedback on our proposed Long-term Plan (LTP). The plan lists Council's activities for the next 10 years and covers everything we do and how we pay for it. It sets the budget for the next decade, but gets reviewed every 3 years.
To help you learn about, and have your say on our proposals, we produce a consultation document that shows the key issues we're facing, the major projects we want to take on, how we plan to pay for it, and how it may affect your rates.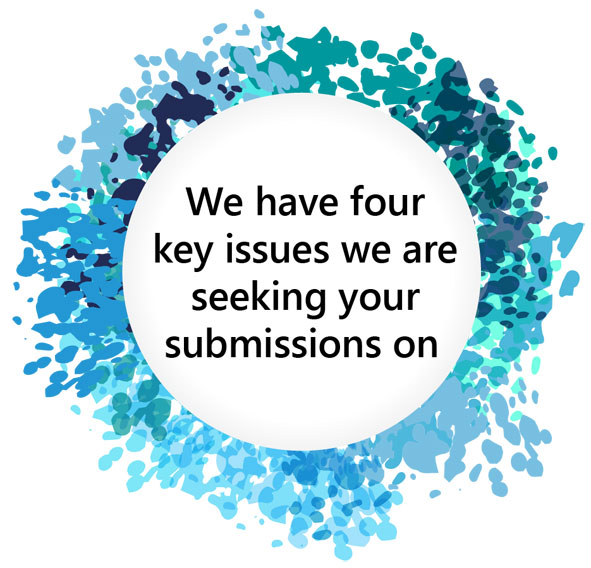 You can read more on these key issues by clicking on the links above or below to more fully understand our challenges and the options available.
Submissions closed at 4pm on Friday 7 May 2021.
Read our full 2021-2031 Long Term Plan Consultation document (PDF, 8MB))
View a copy of the full consultation document in your browser on Issuu.
The Mayor and Councillors invited the community to drop-in sessions to meet with them face to face to discuss Council's proposals. Here is the list of sessions held: LTP Community drop-in sessions dates, times, locations.